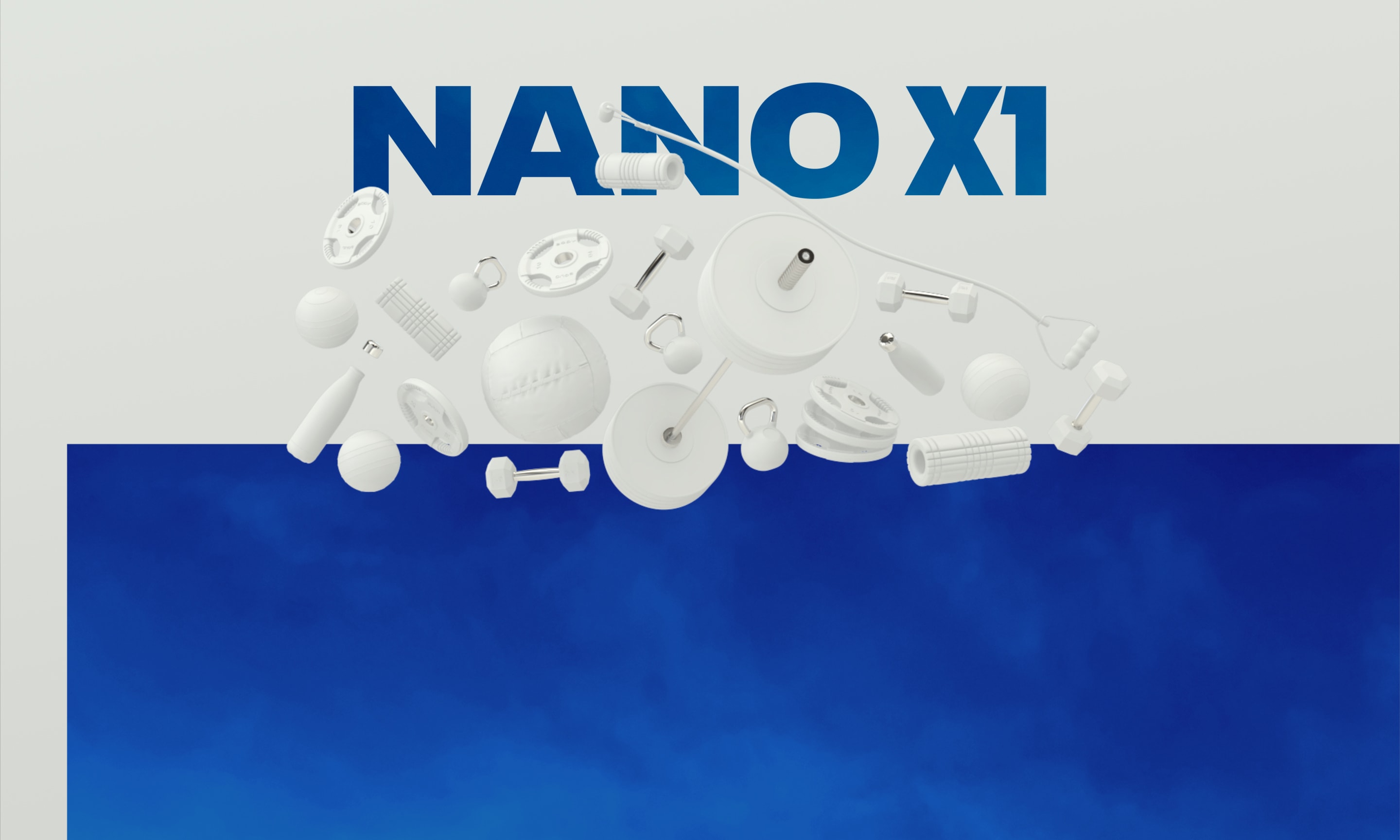 OH HELL YEAH
More than a decade in the making. The Nano X1. Dropping 2/3/21. Legit grit.

I'LL CALL YOU BACK
Introducing the "I'll Call You Back" pack. The first shoe of the Nano X1 series. Unplug from the noise with these limited-edition kicks.
GEAR FOR A STRONGER YEAR
Start 2021 off strong with new goals, a new mindset and a new look.